Cooling
Our high-efficiency air conditioners can bring plenty of comfort to your Hudson home when the summer temperatures start to soar. Our cooling experts at Chaves HVAC work with all makes and models of air conditioners, and we offer 24/7 emergency repair services.
Heating
Trust our team at Chaves HVAC to keep your home warm and comfortable on those colder nights here in MA. Our HVAC professionals work with all makes and models of furnaces and heat pumps, so you can rely on us to help with any type of heating need you may have.
Maintenance
A properly maintained heating and cooling system will last longer and operate more efficiently. At Chaves HVAC, our professionals will inspect and clean your system to help prevent costly repairs. Our maintenance agreements offer peace of mind to homes and businesses in Hudson.
Family Owned and Operated
Since 1975, Manny has been making customers' homes cooler in the summer, warmer in the winter, and more comfortable and energy-efficient all year-round. Today, Chaves Heating & Air Conditioning is known as the most reliable customer service provider around and is the premier provider of heating and cooling expertise to residents in Hudson, MA, and surrounding areas. As a leader in our industry, we have raised the standard for providing superior service and excellent industry education to our customers.
After a long and successful career, Manny will be passing the leadership role on to his son, Andre. With this new structure, Manny will still be actively involved with the business while able to enjoy transitioning into semi-retirement.
With his educational background, extensive experience, and Manny's mentorship, Andre is proud to follow in his father's footsteps and looks forward to continued success and growth in the years to come. He holds a Bachelor of Science in HVAC Engineering from Ferris State University and has countless years of experience working in the family business here at Chaves Heating & Air Conditioning.
Customer Reviews
We love hearing from our customers! If you've had us work on your HVAC system we would love to hear from you too.
Air Conditioner Maintenance in Marlborough, MA, 01752
"All service was very professional from beginning to end. Our technician, Esan Olusola, was very knowledgeable, made things very clear, and was very efficient. Thank you for the attention to detail all the way along."
- Susan P.
Air Conditioner Maintenance in Hudson, MA, 01749
"Had Danny and Corey tune up/service AC unit on 4/8/21. They were professional, friendly and very helpful! Excellent service from both and always from Chaves!"
- Jane M.
Boiler Maintenance in Framingham, MA 01701
"Excellent. On time. Professional. Helpful. Answered questions about other services: gas fed generator"
- Tom S.
Read The Blog
The Chaves Heating & Air Conditioning team is happy to provide you with expert advice about your heating and cooling units and investments. Visit the blog for tips on keeping your home comfortable and running efficiently all year long, recent HVAC news, and answers to your HVAC related questions.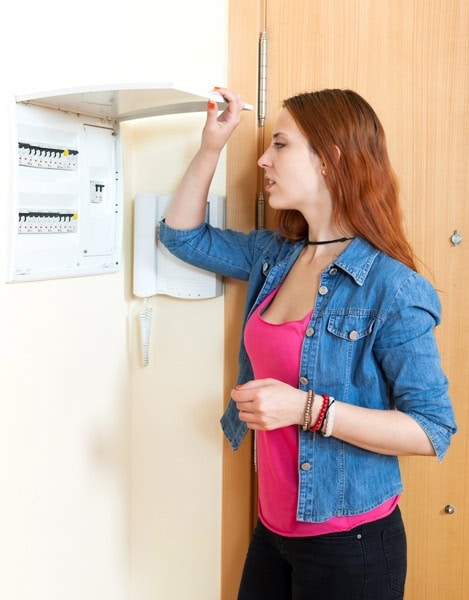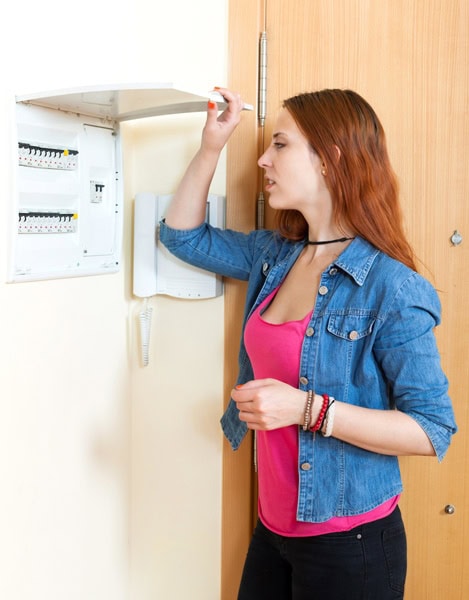 If you are in the market for a new heat pump, efficiency is probably a key factor in your search. The Air Conditioning, Heating, and Refrigeration Institute (AHRI) has a universal ranking system for heating and cooling units that serves to help.
Read More