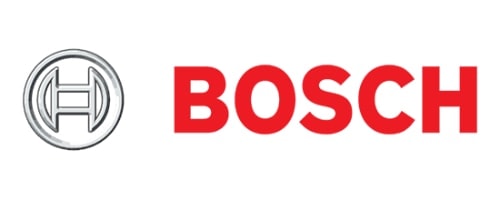 Bosch Thermotechnology Corp. is a leading provider of high-quality, efficient heating, cooling and hot water systems for residential and commercial applications. We are committed to reinventing energy efficiency by offering comfort solutions that work together as integrated systems and enhance quality of life in an ultra-efficient and environmentally friendly manner.
Inverter Ducted Split System (IDS 2.0)
With increased energy efficiency and enhanced humidity control features, the IDS 2.0 provides homeowners with maximum comfort and reduced energy usage. The system's intelligent features work in tandem with your thermostat to automatically adjust to your preferences, while integrated sound dampening features keep the units exceptionally quiet.
Fully modulating inverter drive to precisely match the heating/cooling load
Up to 18.5 SEER, 13 EER, and 9.5 HSPF
One of the quietest air to air systems on the market with outdoor sound levels as low as 56 dBA
10-year Residential Limited Warranty
BGH96 Series Condensing Gas Furnace
The BGH96 Furnace's two-stage gas valve switches between high and low fire settings to meet load demands, allowing for more efficient operation than single stage technology. This means enhanced comfort and energy savings for homeowners by converting up to 96% of the fuel purchased for heating.
Up to 96% AFUE heating efficiency
Easily integrate with Bosch IDS Heat Pump units for high efficiency heating and cooling
Multipoise design allows for easy replacement of existing equipment or new installs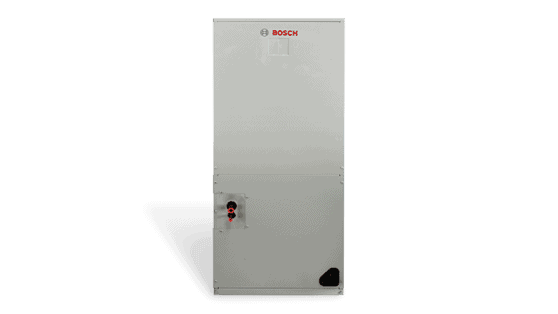 BVA2.0 Air Handler Unit (BVA-24WN1-M20)
The Bosch BVA2.0 delivers exceptional comfort and efficiency. Bosch offers a complete range of air handling units to fit your needs. Whether you are pairing with a Bosch ASHP Condensing Section (BOVA2.0) or Bosch WSHP Condensing Section (SM or SV Split), this unit is designed to fit any application.
Complete product range from 2 to 5 ton
Aluminum coils for superior corrosion resistance
Standard ECM Constant Torque Fan Motor with 5 available speeds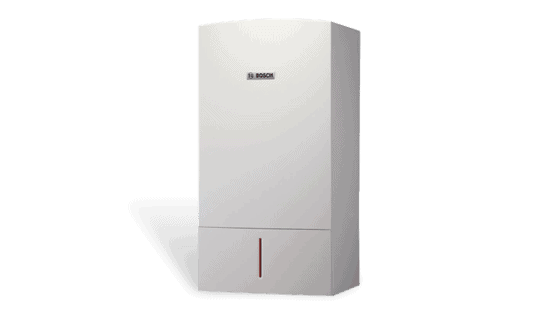 Greenstar Boilers (KBR-16-3)
The Greenstar boiler is available in both wall-hung and floor-standing models. Wall-hung models are perfect for installations where space is limited and floor-standing models help make boiler replacements quick and easy.
95% AFUE efficiency
Available in both heating-only and combination versions
Insulated for ultra-quiet operation
Compact wall-hung and floor-standing designs